As always im trying to cut faster and do more then what the zen was design for so after a few years of cutting on the zen I figured I would
go ahead and start upgrading the frame. I still need to purchase the aluminium gantry upgrade hopefully I can get that soon.
My good buddy had some aluminum extruded L-Channel he let me have and I couldn't thank him enough.
I cut it 1/32" long and sanded it to fit perfectly to match up the existing frame, this should take care of the flex im having on the
existing thin wall pvc frame.
L-Channel next to existing frame.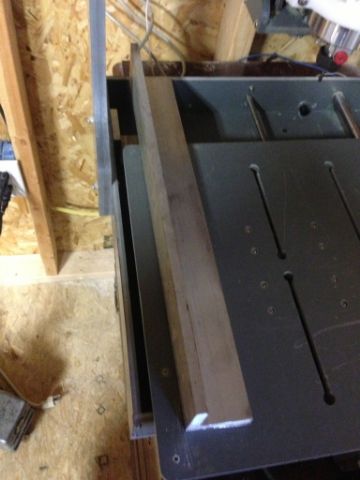 Mocked up ready to start marking screw locations.